Why dfYOUNG?
With almost a century of experience serving the logistics needs of the industry, we are experts in everything automotive logistics.  dfYOUNG is proud to be the Logistics Provider of Choice for some of the world's leading automotive manufacturers globally.
Finished Vehicles, CKD/SKD, Concept, Historical and Exhibition Vehicles, as well as Service Parts expertly transported via RO/RO or Containerized Ocean, Air, Rail and Ground shipments

ISO 9001:2015 Certified, providing high-volume vehicle logistics with the highest quality service

Proprietary V-Logistics IT Solution provides real-time visibility of vehicles and extensive integration with Global Business Partners provides accurate information to all parts of the supply chain

Dedicated Specialty Vehicle Logistics Division provides peace of mind with a complete logistics solution for unique and high-value vehicles that includes Professional Vehicle Handlers, Custom Airfreight Containers, and dfYOUNG's Custom Visibility System

Personalized international and domestic vehicle transportation providing complete visibility and coordination from departure to arrival. Our highly skilled vehicle handlers provide full-scale mobility to and from destinations. We go beyond simple shipping techniques to yield a truly first-class, hands-on logistics experience.

Unparalleled awareness and high consideration for protection and care of vehicle throughout entire transit process. We take great pride in our ability to escort each vehicle throughout the crating and travel process, allowing us to be ever present alongside your product. With DF Young, your vehicle becomes our highest priority and thus receives our complete and personal engagement.


Our custom AutoGuard* crate is designed to reliably and securely provide a perfect fit for nearly any vehicle to travel anywhere on the planet. With great attention to detail, and an extensive knowledge of specialty vehicle handling, our custom crate has been configured to protect, contain and deliver your vehicle in perfect condition.  Simply put, the AutoGuard was purpose-built for your vehicle.

Custom dfYOUNG AutoGuard* Container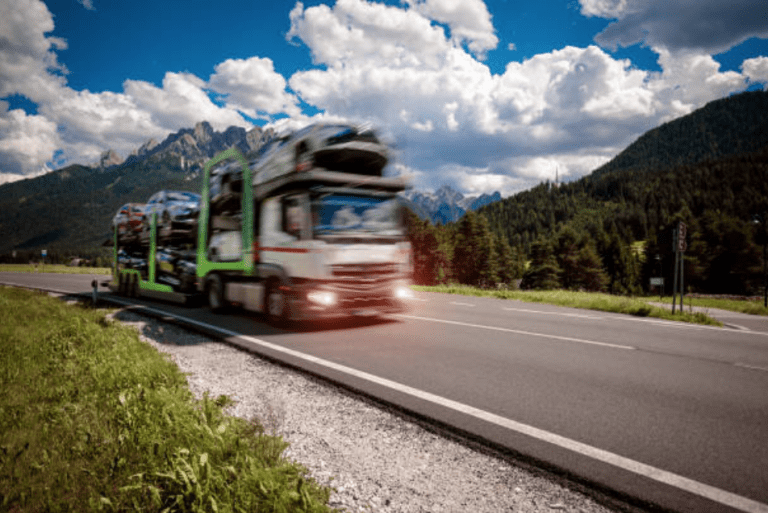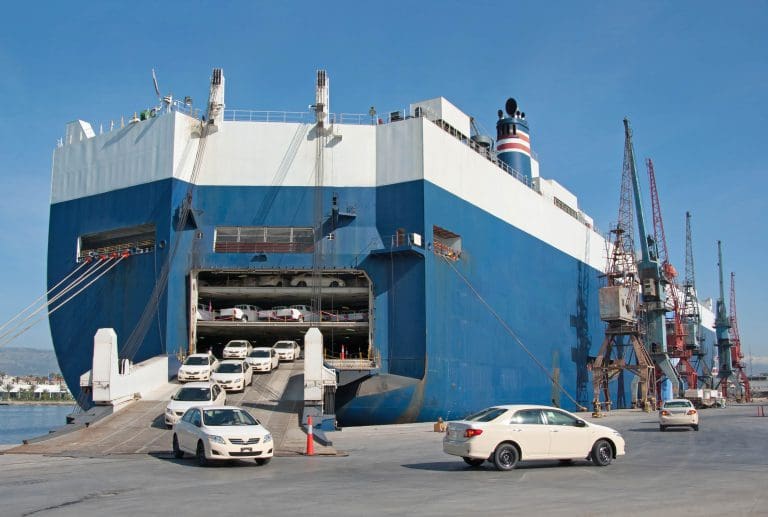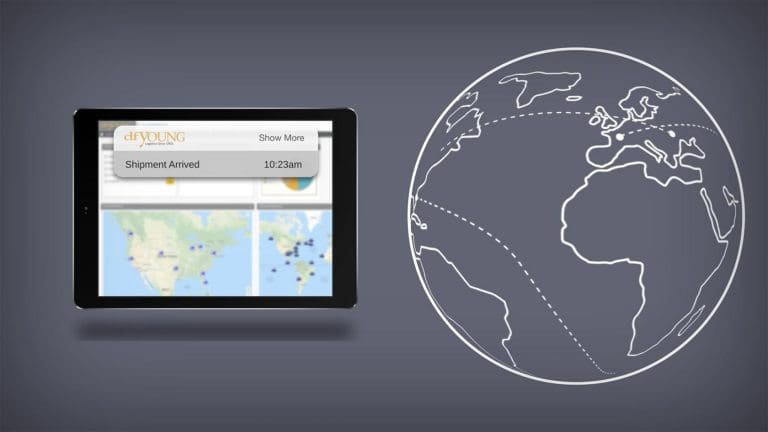 Automotive Logistics Video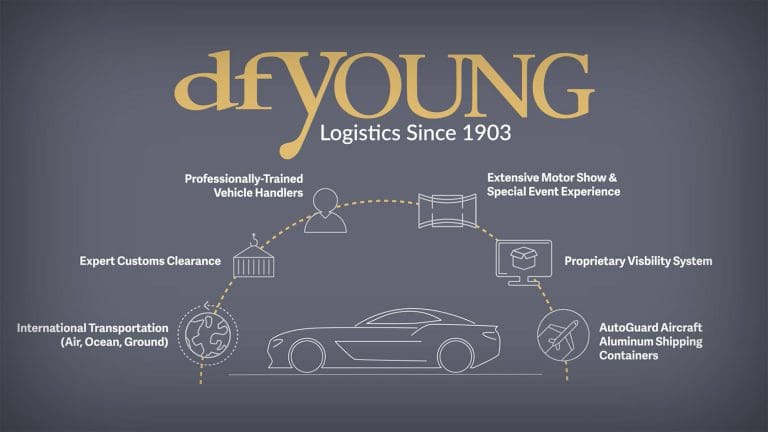 Specialty Vehicle Logistics Video