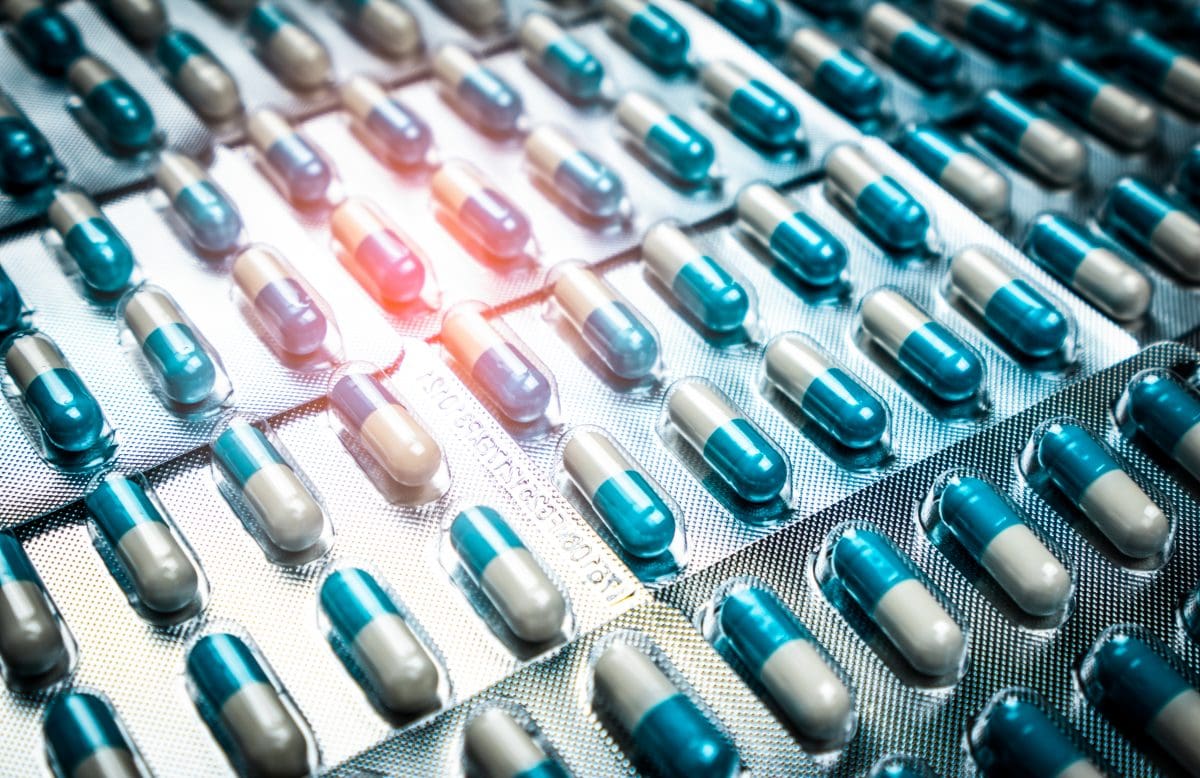 Case Study
Packaging solutions for global bio-pharmaceuticals manufacturer
Palletized shipping was causing damage to pharmaceutical samples. dfYOUNG helped to create a custom solution to protect the shipping and storage for this global manufacturer.
THE PROBLEM
Prior to dfYOUNG partnership, the Client had suffered damage to its sample shipments while under the care of another logistics service provider.

The manufacturer has two sales representative bases that regularly receive product shipments. One group of 300 reps receives full pallets. A smaller group of 100 sales reps receives three to 10 boxes.

Damaged shipment problems persisted for several years at great financial loss to the Client. Countless attempts were made to rectify the issue, including pallet toppers, pallet cone protocol, new pallet-building procedures, even labels. None of these measures reduced incidences of damage.

The Client, unsure of the root of the problem, had instructed the warehouse to utilize "Do Not Top" labels and cones. Unfortunately, adherence to these types of instructions and products create significant cost increases for carriers, drastically reducing the amount of freight on a vehicle by 50%.
THE SOLUTION
After a thorough investigation, dfYOUNG concluded that there was damage throughout the pallets. A significant percentage of the damage was due to sloppy double stacking of pallets, which crushed and ripped the tops of boxes, corners and side walls.

dfYOUNG introduced the client to a product it had initially developed to provide added security for controlled substance shipments. The product, a "double-walled pallet sleeve," allowed dfYOUNG to quickly, easily and cost-effectively provide double-walled corrugated protection to all sample shipments.

The double-walled pallet sleeve is an open-bottom box that is dropped over a built pallet, affixed by large wood staples to the pallet and then folded and closed along factory-creased lines to fit pallets of any height. The Client was hopeful this would solve their longstanding issues and requested that dfYOUNG utilize this solution for all of its skidded pharmaceutical samples.

Pallet sleeves provided significant protection to the sides of pallets, and most importantly, added structural strength to the pallet. These layers of double-walled corrugated disperse the weight from the uneven pallet bottoms and spread it out over the entire pallet top, reducing or eliminating crushed corners and ripped and crushed tops.

THE IMPACT
Almost immediately after dfYOUNG became the carrier for this manufacturer, palletized shipment damages were virtually eliminated due to the utilization of the pallet sleeve.

In 2017 dfYOUNG handled 3,737 shipments on behalf of the Client, a total of 643,781 pounds in that year alone.