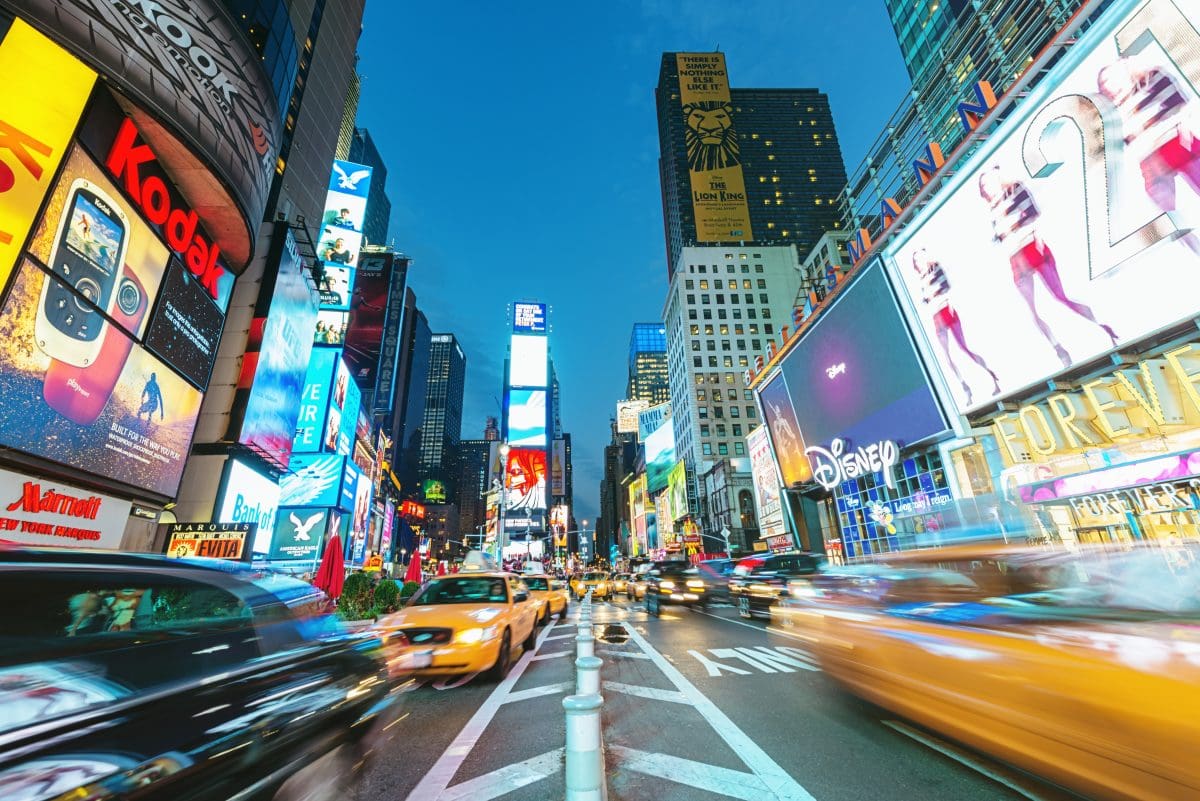 Case Study
Logistic delivery solutions for global chocolate manufacturer in NYC
A themed tourist attraction with visitor centers located around the world required temperature-controlled shipping and delivery for their chocolate and fragile souvenir products. dfYOUNG created a customized solution to meet their near-daily delivery.
THE PROBLEM
The Client replenishes its visitors' center in Times Square, NYC, from locations in the North East USA. 

The center is stocked with a variety of products — from temperature-sensitive, climate-controlled foodstuffs to fragile souvenirs and plush toys.

The center must be regularly replenished, with deliveries occurring up to 6 nights a week.

The Client seeks a Logistics Service Provider that can provide superior service and value. As the deliveries include temperature-controlled food products and delicate collectibles, efficient and professional logistics operations are critical to minimizing loss, maintaining supply and ensuring timeliness.
THE SOLUTION
dfYOUNG utilizes dedicated equipment, including refrigerated trucks, to regularly replenish the retail supply.

dfYOUNG drivers, knowledgeable about the area, the Client and special delivery requirements, ensure consistency and the highest level of service possible.

Key account contacts within our Client Services team are available to the Client to provide immediate care and support as needed, including organizing expedited shipments if necessary.
THE IMPACT
dfYOUNG has been the Logistics Service Provider for this Client for multiple consecutive years.

Our solution has upheld superior service levels while keeping costs low.

In 2017, more than 1 million pounds of product were replenished to the Times Square Visitors Center.